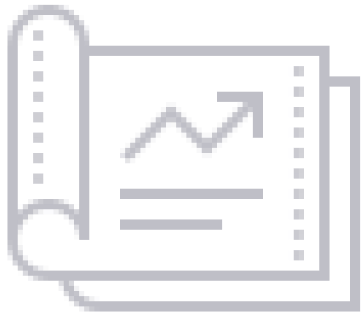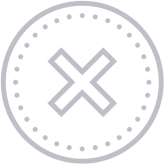 A period of crisis is the best time to invest. Right now it's possible to purchase property at a discount up to 40% of market-value. That creates conditions for real estate capital positions to increase by 30% during the next 2 years.
Bali is ranked among Top-5 world tourist destinations. More than 24 million people visit the island every year. Out of them, 6 million tourists are from 30 countries of the world: Australia, Singapore, China and so on. Tourist traffic rises every year by 8-16%. Even during the pandemic market functions for account of expats and domestic tourism

There are only 40.000 property units on Airbnb. Bali property market is parboiled by demand. It allows gaining from 20% of investment amounts every year.

Why should you invest in Bali now?